There is a simpler way. Just use the profitable keyword you found in Step 1 and add a suffix. That will form the name of your blog which you will have to register. Then you can write the name of your blog on something like the following: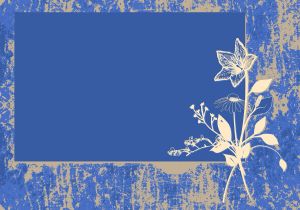 What are those suffixes? Any of the following suffixes will do: Online, Times, Steps, HowTo, Success, Talk, Watch, Helps, Guides and so on. Say your broad topic and keyword is golf, so you can try GolfOnline.com, GolfTimes.com, GolfSteps.com, GolfHowTo.com, GolfSuccess.com, GolfTalk.com, GolfWatch.com, GolfHelps.com. Do you follow me?
After the third step at blogger is to choose the template. There are some choices there. You can select the one you like the most. Next time I will tell you how to set up your blog at Wordpress. Now you will register your domain name which we will cover at the next session on make money online_8.




Refresh Make Money Online_8
Return from Make Money Online_8 to Debt Challenges Home Page for the Disclaimer.


Where Do You Want to Go Next? You didn't find what you were looking for? Search for it at Google right here.

Custom Search